Sell Your House Fast In Marietta Georgia Without Paying Agent Fees Or Costly Repairs. Learn More About Our Home Buying Process!
We buy houses in Georgia for cash with a no obligation offer. We also buy in other areas such as Marietta, Dalton, Cartersville, and Dallas. No matter the obstacles you are facing or the obstacles your home is facing, we have you covered! Simply fill out the form or give us a call to get your offer started.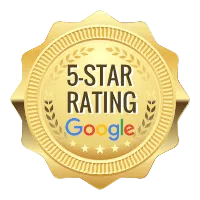 Some Of Our Recent Home Purchases In Cash
How Do I Sell My House In Georgia
Selling your house in Georgia doesn't have to be complicated. In fact, it's quite easy selling it to us. Just follow the steps below and we will get your offer started. No banks, no agents, no approvals. Simply fast cash and close within 7 days!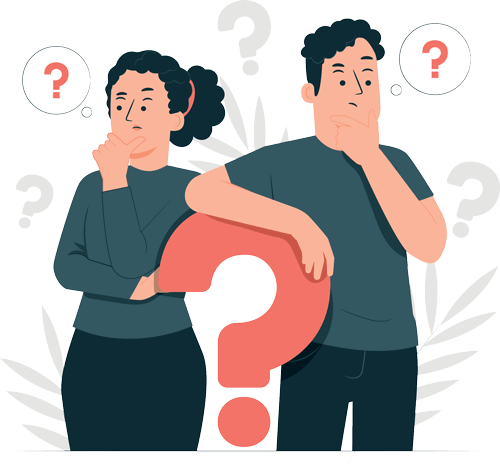 Visit our How It Works page and learn how the process works. It's really very simple & easy.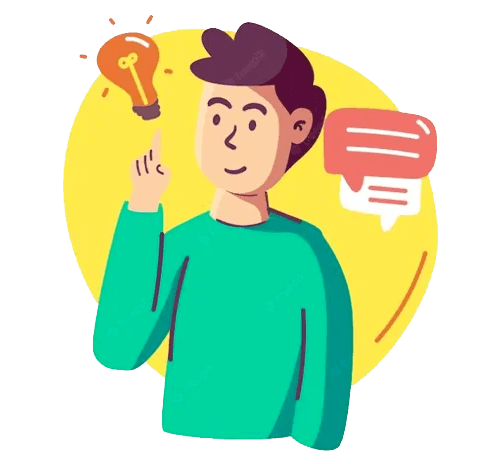 Visit our About Us page to get more information about our company and why we buy houses.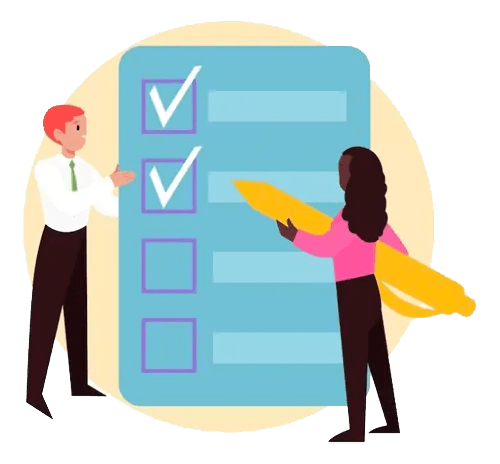 Complete the form, we will contact you shortly, and close quickly. We'll make it as easy and simple as 123.
We Will Do All The Work For You!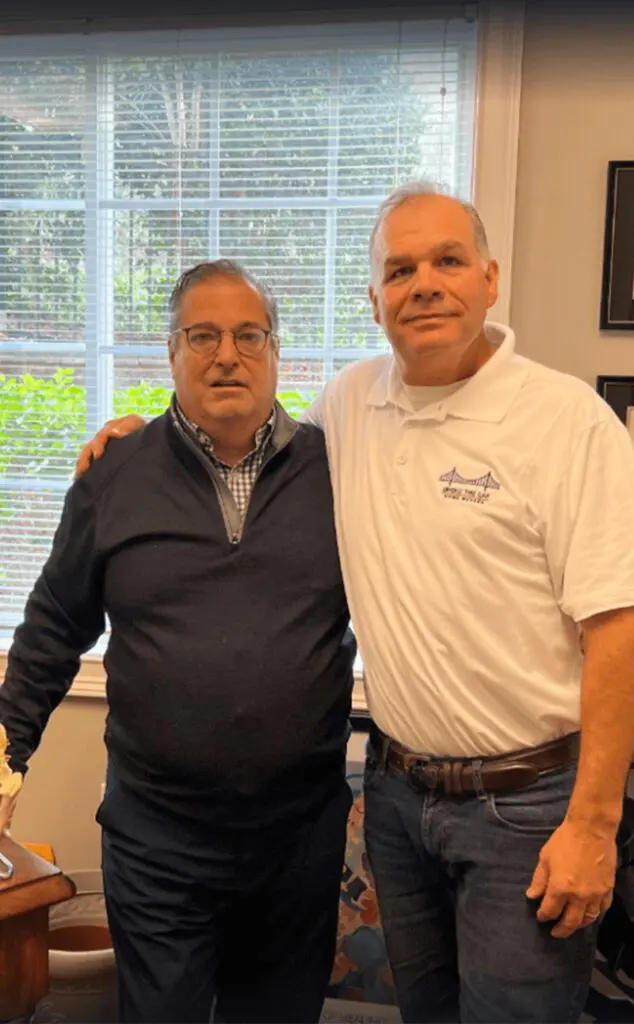 Whether you are downsizing, facing foreclosure, looking to simply get rid of a rental property, or have extensive damage and can't even imagine how you can make any repairs, we are here. We believe selling a home or property shouldn't have to be a stressful time. We will give you an all cash offer. No staging, no showings, no repairs to make, no concessions to pay. You don't have to do anything except pick your closing date.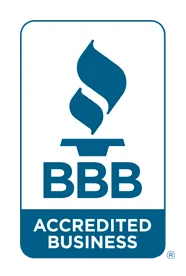 Cash For Your Georgia House As-Is. No Cleaning.
Selling your house to us doesn't require you to clean or fix anything. We buy houses as-is, fast, and in cash so we can close on your desired date. We'll handle the paperwork and costs associated with the transaction. Simple, Free, Easy!
We Buy Houses In Georgia In All Situations!
We have been in business for years. We have seen it all, done it all. No matter what situation you're facing, rest assured we can buy your house in cash so you don't have to deal with it any longer.
We Buy Properties In Any Condition
Don't worry about repairing or cleaning up your property. We buy your house in as-is condition, no matter how ugly or pretty, and no matter the location.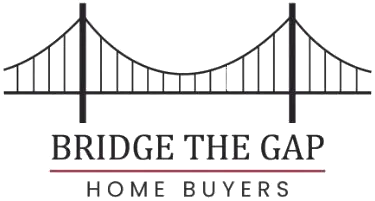 We are dedicated to creating an excellent experience for our home sellers. We know how stressful selling a house can be. Let us take all the stress away with an all cash, no commission, no closing costs, no hidden fees offer!
Tyler Peck
6072 Braidwood Bend,
Acworth, GA 30101 US
(404) 981-6198
information@bridgethegaphomebuyers.com
SEO & Website Design Powered By: SEO For Real Estate Investors LLC
Developed By Real Estate Investors For Real Estate Investors